2023 All Nobility Evening
All Nobility Evening Concert
Join us for an evening concert featuring award-winning country music artist, Joe Nichols.
Date: Wednesday, July 5, 2023
Time: Doors open at 7 p.m., show begins at 8:30 p.m.
Location: Charlotte Convention Center, Hall C
Tickets: $25
*Everyone who wishes to attend, including Emeritus and Elected Representatives, are required to purchase a $25 ticket online for admission to the All Nobility Evening concert.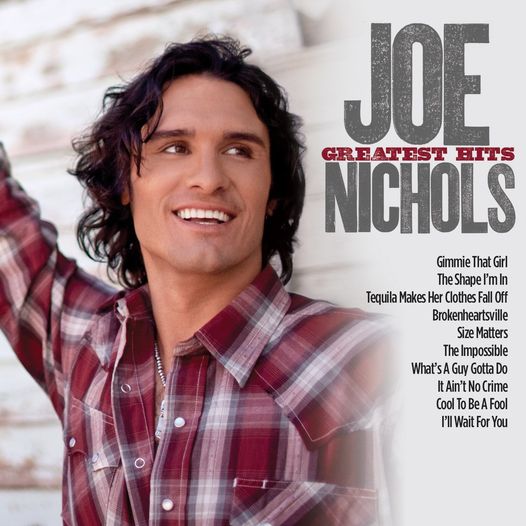 Award-winning Country Music Artist, Joe Nichols
Joe's song Good Day for Living is currently on the Top 20 American Country Count Down Chart.
No. 1 Songs include:
Sunny and 75
Tequila Makes Her Clothes Fall Off
The Impossible
Gimme that Girl
Brokenheartsville
What's a Guy Gotta Do
Size Matters
I'll Wait for You
Shape I'm In
If Nobody Believed in You
Three-time GRAMMY nominee
CMA award winner
ACM winner
CMT Breakthrough Video of the Year
Multiple gold and platinum-certified records
Awards from Billboard, Radio & Records and Music Row Magazine
New York Times Best Albums of the Year
ACM Presents: Superstar Duets on CBS
The Tonight Show
Jimmy Kimmel Live
The View
Entertainment Tonight
Austin City Limit